Grade 1:
No bushwalking experience required. Flat even surface with no steps or steep sections. Suitable for wheelchair users who have someone to assist them. Walks no greater than 5km.
Grade 2:
No bushwalking experience required. The track is hardened or compacted surface and may have a gentle hill section or sections and occasional steps. Walks no greater than 10km.
Grade 3:
Suitable for most ages and fitness levels. Some bushwalking experience recommended. Tracks may have short steep hill sections a rough surface and many steps. Walks up to 20km.
Grade 4:
Bushwalking experience recommended. Tracks may be long, rough and very steep. Directional signage may be limited.
Grade 5:
Very experienced bushwalkers with specialised skills, including navigation and emergency first aid. Tracks are likely to be very rough, very steep and unmarked. Walks may be more than 20km.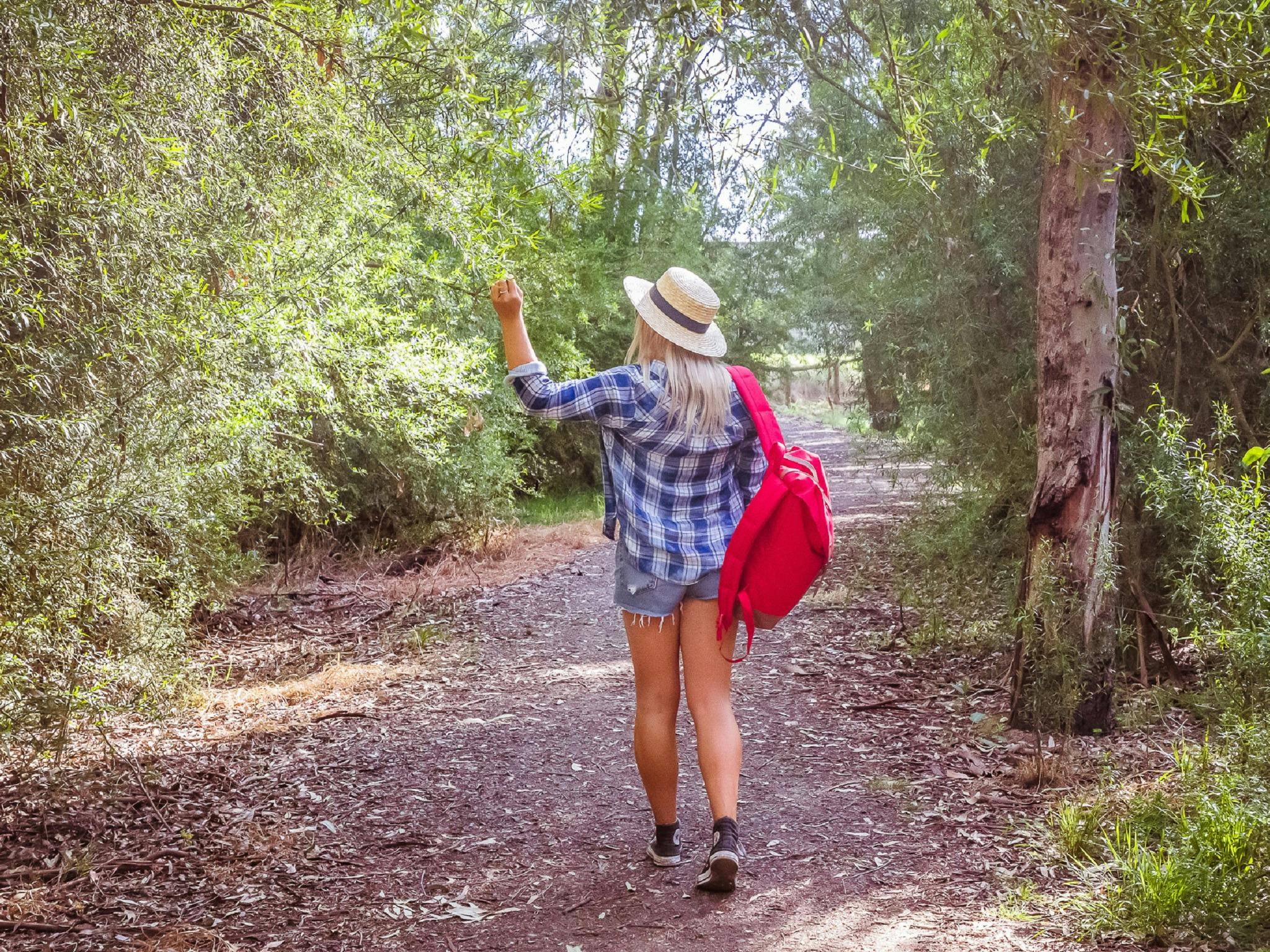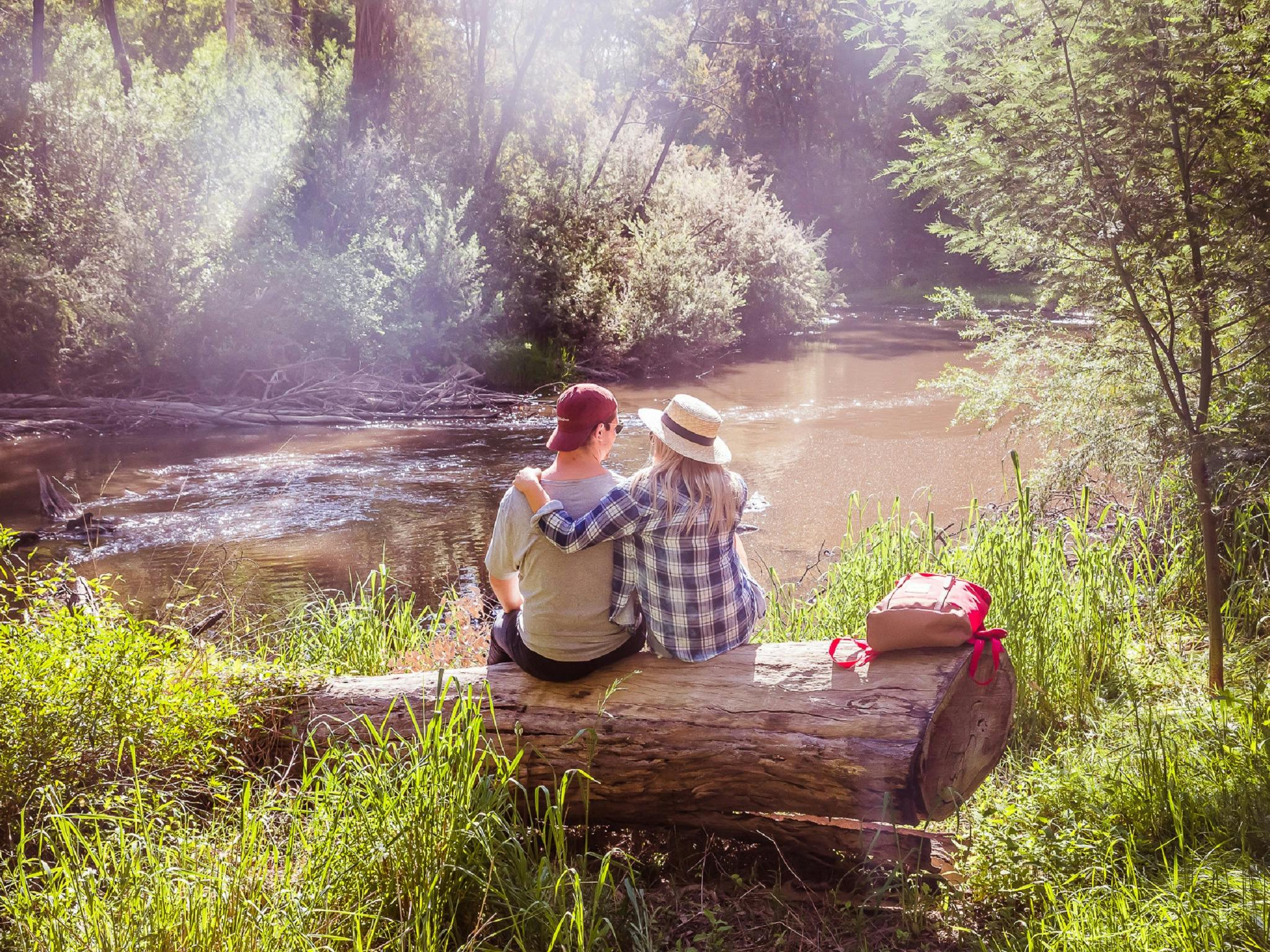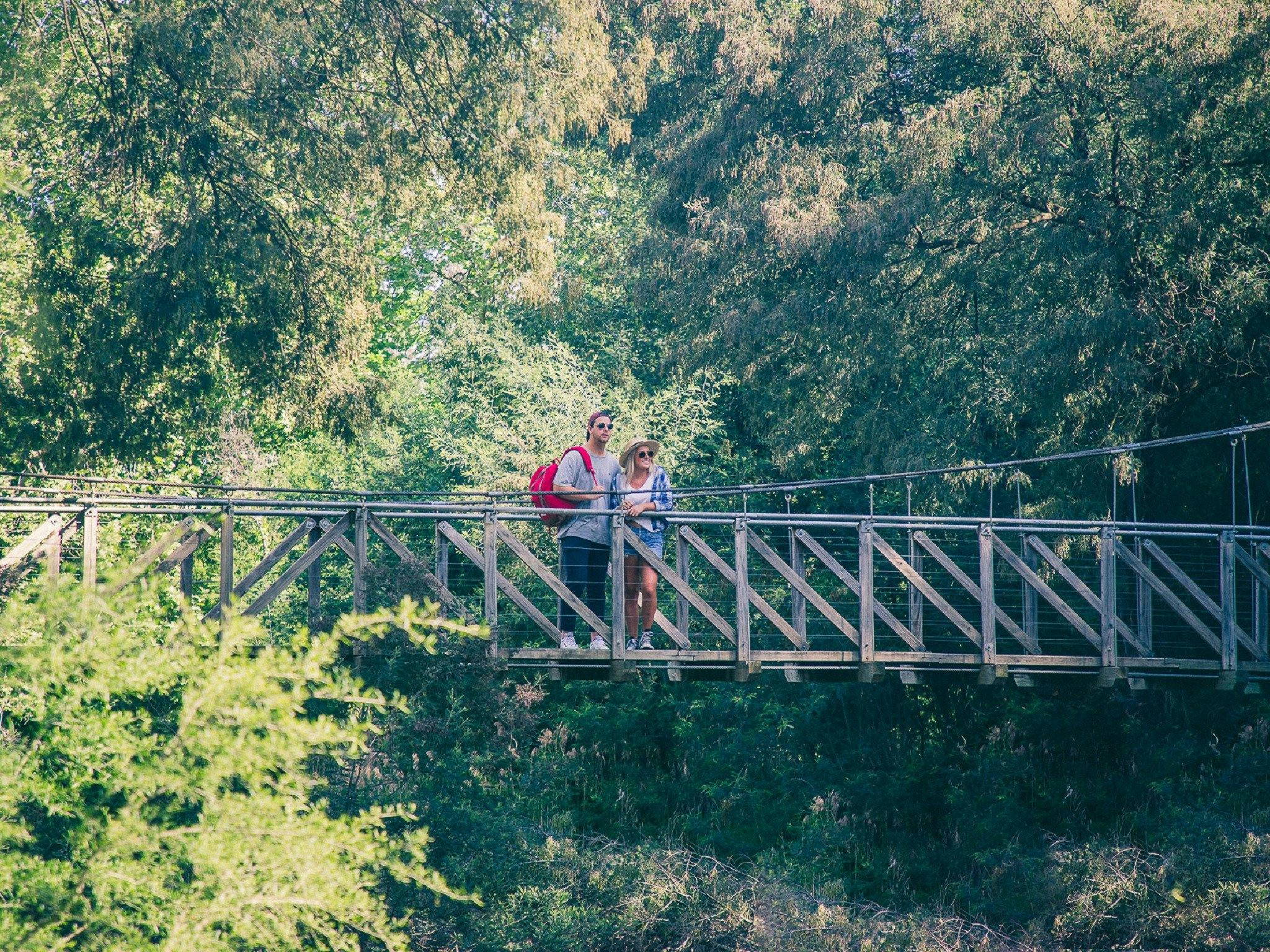 ---
Just a short walk from High Street you can lose yourself in the peace and tranquillity of the natural bush and the impressive riverine floodplain that is the Yea Wetlands.
Walk along the Franklin Track and across the cable suspension bridge, being sure to watch for platypus or rakali (native water rats) foraging for food along the river bed. After only as short walk you begin to understand that Yea's best kept secret is a very special, unique place just waiting to be explored.
Be sure to look up in the trees occasionally for koalas and take the ramp off the bridge that leads to a cleared area popular for picnics, functions or just relaxing, that's one of the secrets - stop, look and listen. You'll be surprised at the native birds, plants and animals that you will discover.
Read the interpretive signs and unravel more secrets about the uniquely Australian aquatic mammals and fish. Take care also to read the information about how the traditional owners of the land used and cared for the wetlands.
...