Great Victorian Rail Trail Self Guided Cycle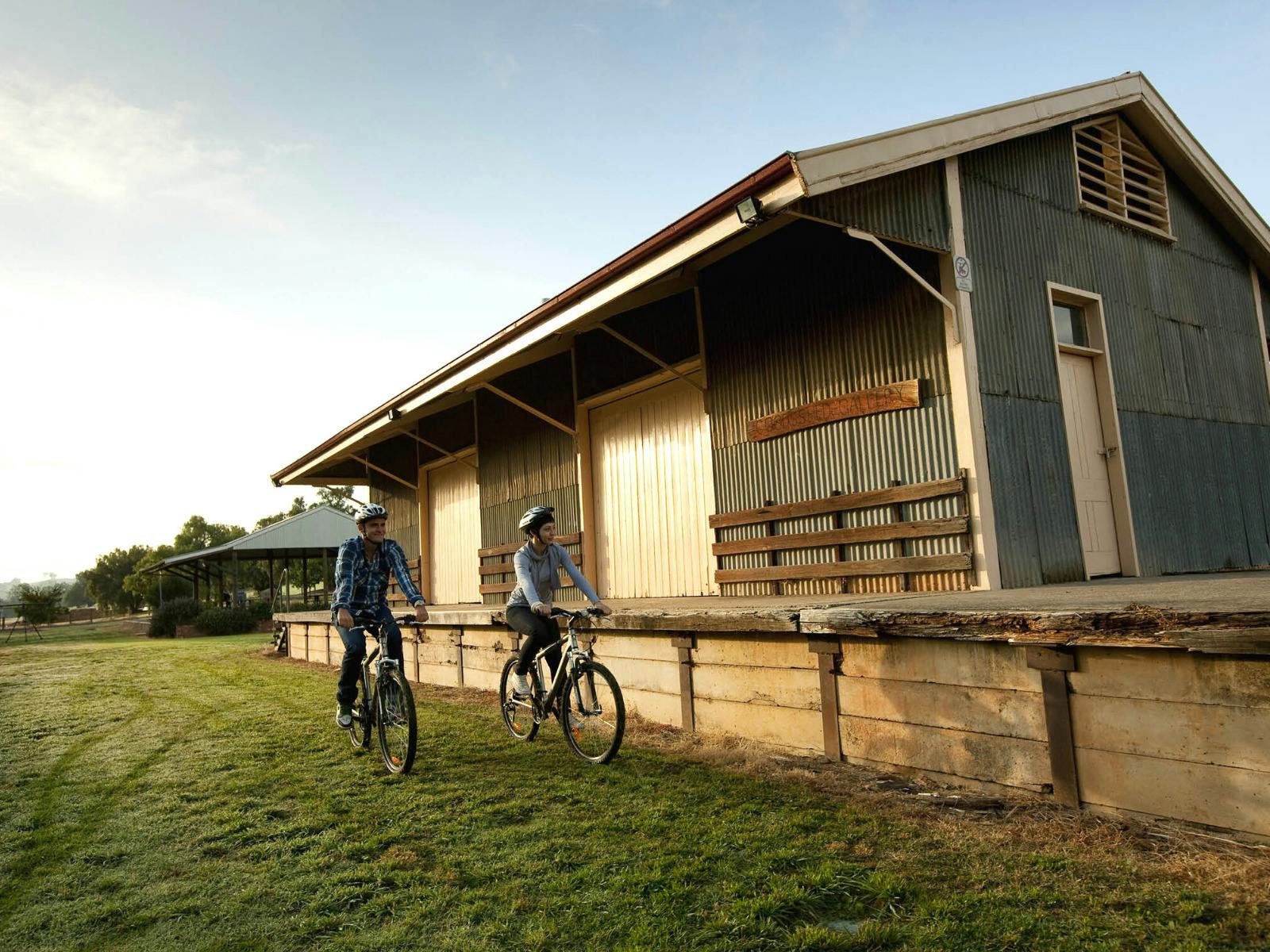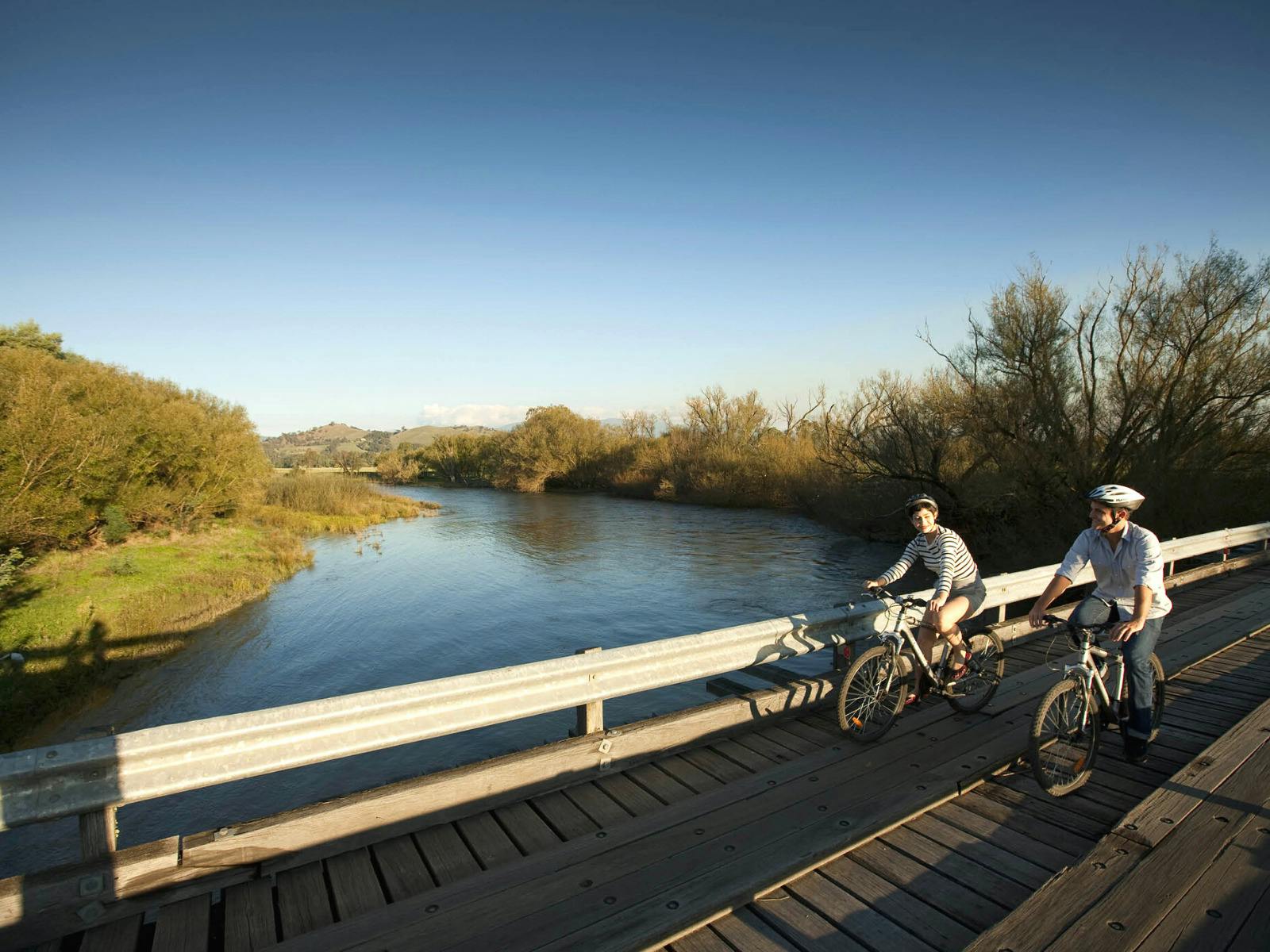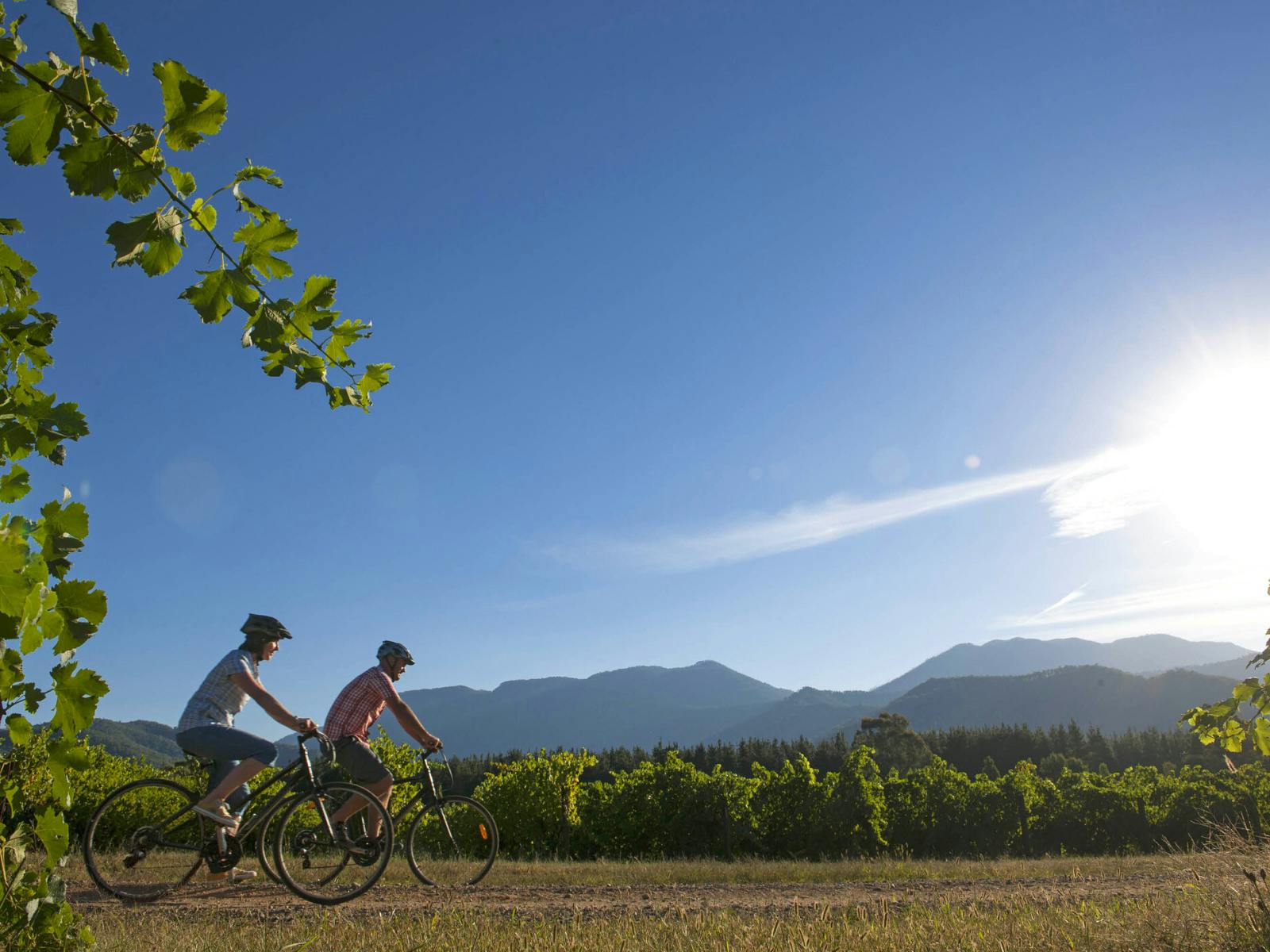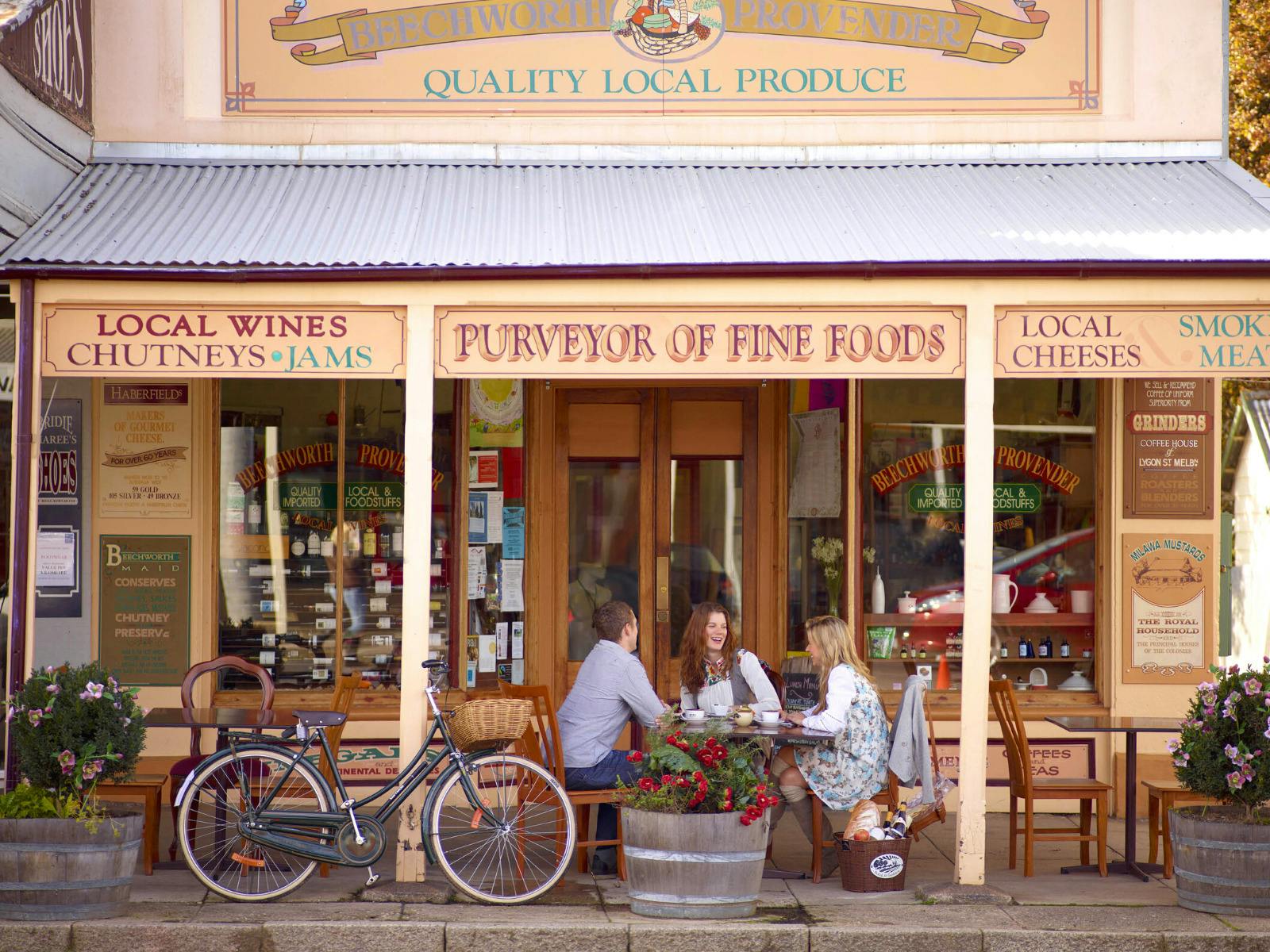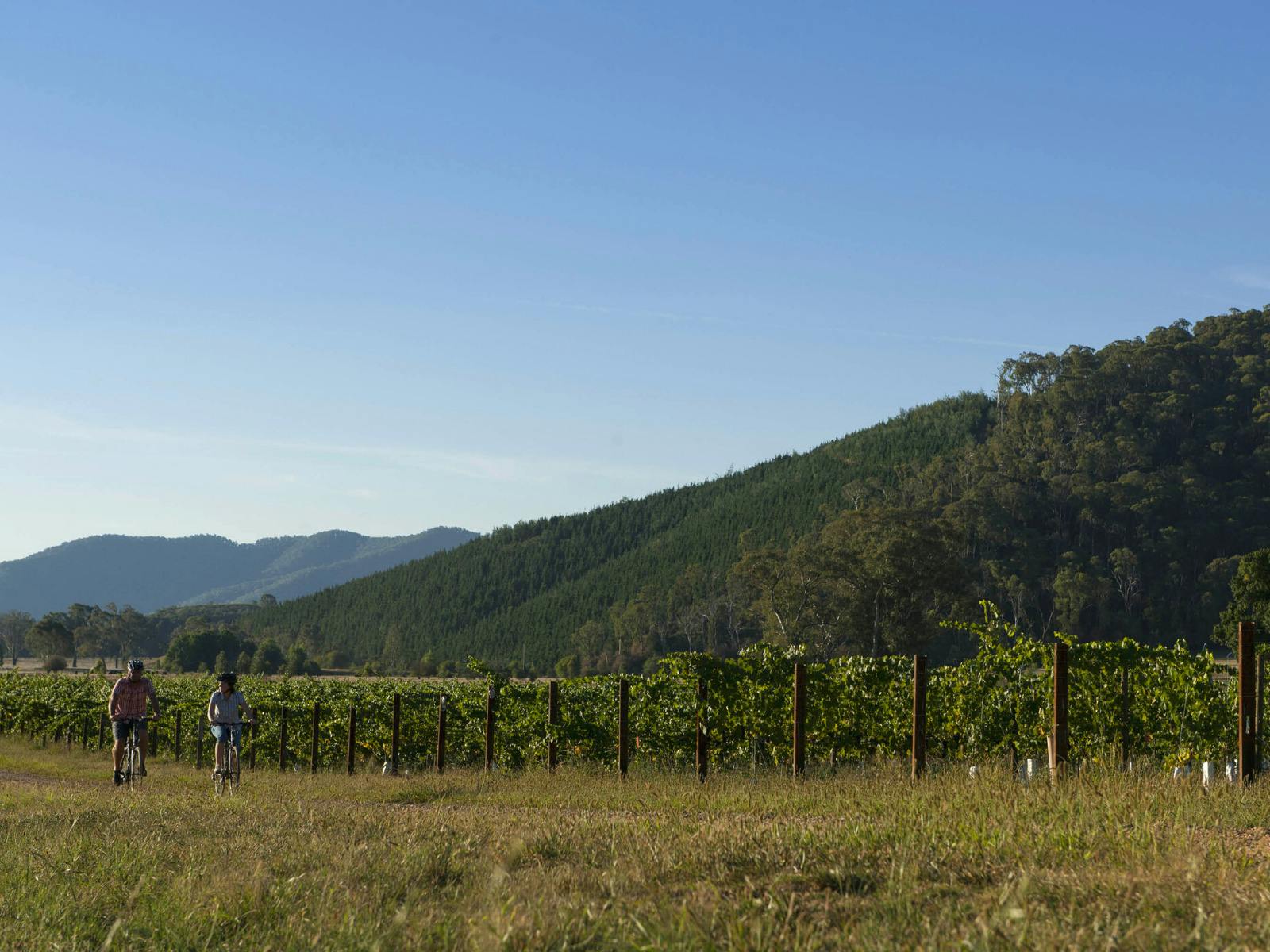 Adventure and Outdoors Tours
Extended
Food and Wine Tours
Nature and wildlife
Walking and Biking Tours
The Great Victoria Rail Trail is Australia's longest rail trail passing through charming towns and diverse countryside.
The dedicated cycle way meanders next to the heritage classified Goulburn River, crossing Lake Eildon before entering the pretty Trawool Valley.
Between 1883 and 1970 the Mansfield Line passed through the Cheviot Tunnel, a historic structure constructed with over a million hand made clay bricks. With the rail line decommissioned in 1978 the now cycle trail affords inspiring views of the Victorian High country foothills, and come evening, you'll settle into a local atmospheric hotel to enjoy the regions exceptional food and wine set in iconic country towns.
With the ease of our luggage transfer service, an app to guide you each day and your accommodation all taken care of, this cycle journey opens up a whole new way to appreciate the natural beauty of this special corner of regional Victoria.