Alexandra Community Christmas Tree Festival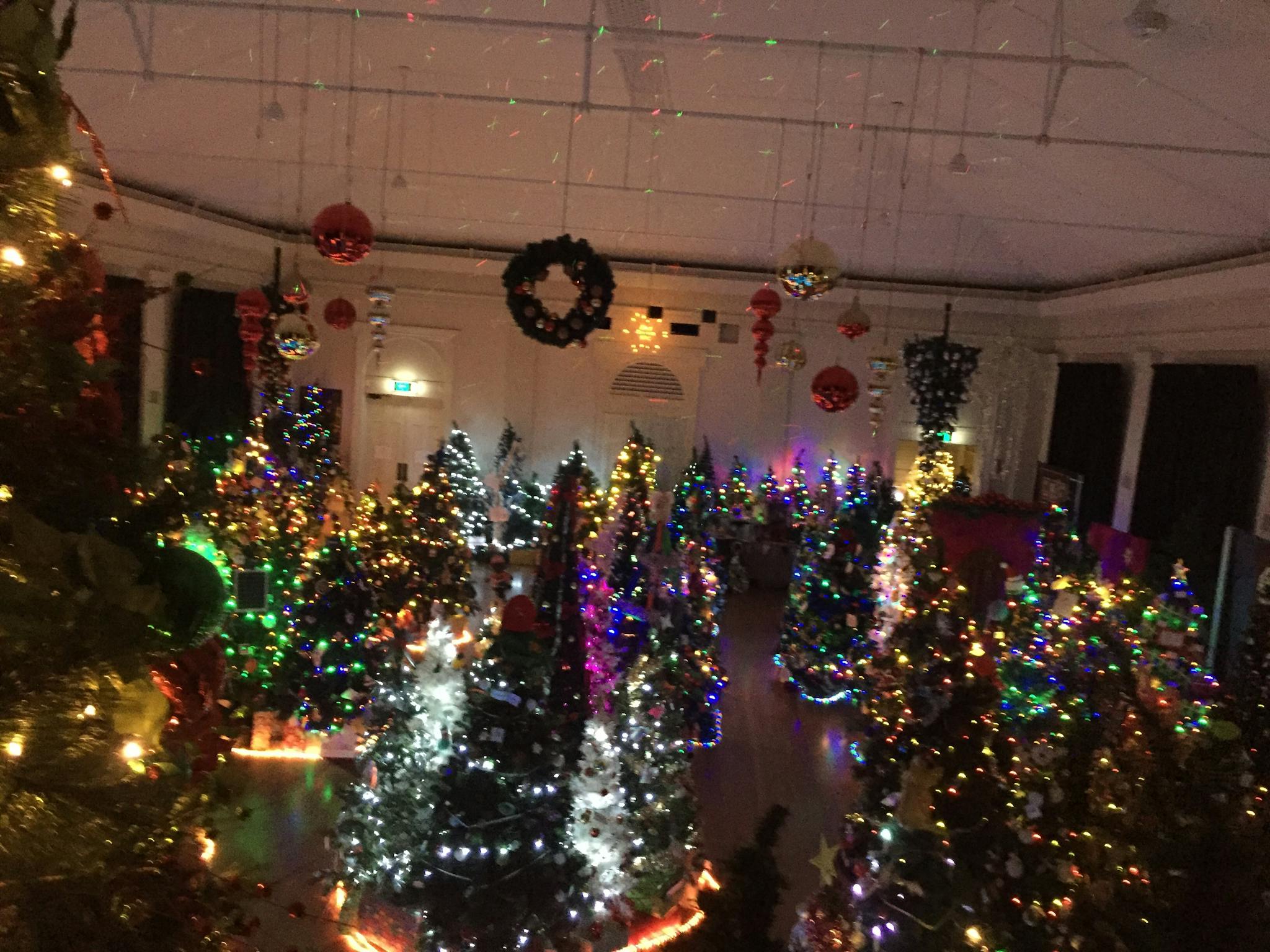 7 Dec 2020
7 Dec 2020 10:00 21:00
8 Dec 2020 10:00 21:00
9 Dec 2020 10:00 21:00
10 Dec 2020 10:00 21:00
11 Dec 2020 10:00 21:00
12 Dec 2020 10:00 21:00
13 Dec 2020 10:00 21:00
14 Dec 2020 10:00 21:00
15 Dec 2020 10:00 21:00
16 Dec 2020 10:00 21:00
17 Dec 2020 10:00 21:00
18 Dec 2020 10:00 21:00
19 Dec 2020 10:00 21:00
20 Dec 2020 10:00 21:00
21 Dec 2020 10:00 21:00
22 Dec 2020 10:00 21:00
23 Dec 2020 10:00 21:00
24 Dec 2020 10:00 21:00
25 Dec 2020 10:00 21:00
26 Dec 2020 10:00 21:00
27 Dec 2020 10:00 21:00
28 Dec 2020 10:00 21:00
Each year the community, including schools, businesses, groups and many more, all get together to decorate Christmas Trees which are on display for everyone to enjoy throughout December.
This year 300 trees will fill the hall and will be a sight to behold.
This event is purely run by the community and its volunteers and truly captures the Christmas spirit.
Due to current advice on public gatherings, please contact the host of this event to confirm it is proceeding as planned.
Public Toilet
Caters for people with sufficient mobility to climb a few steps but who would benefit from fixtures to aid balance. (This includes people using walking frames and mobility aids)
Caters for people who use a wheelchair.
Caters for people who are deaf or have hearing loss.
Caters for people with allergies and intolerances.
Caters for people who are blind or have vision loss.
Caters for people with high support needs who travel with a support person.