Marks' Supa IGA Sideshow Carnival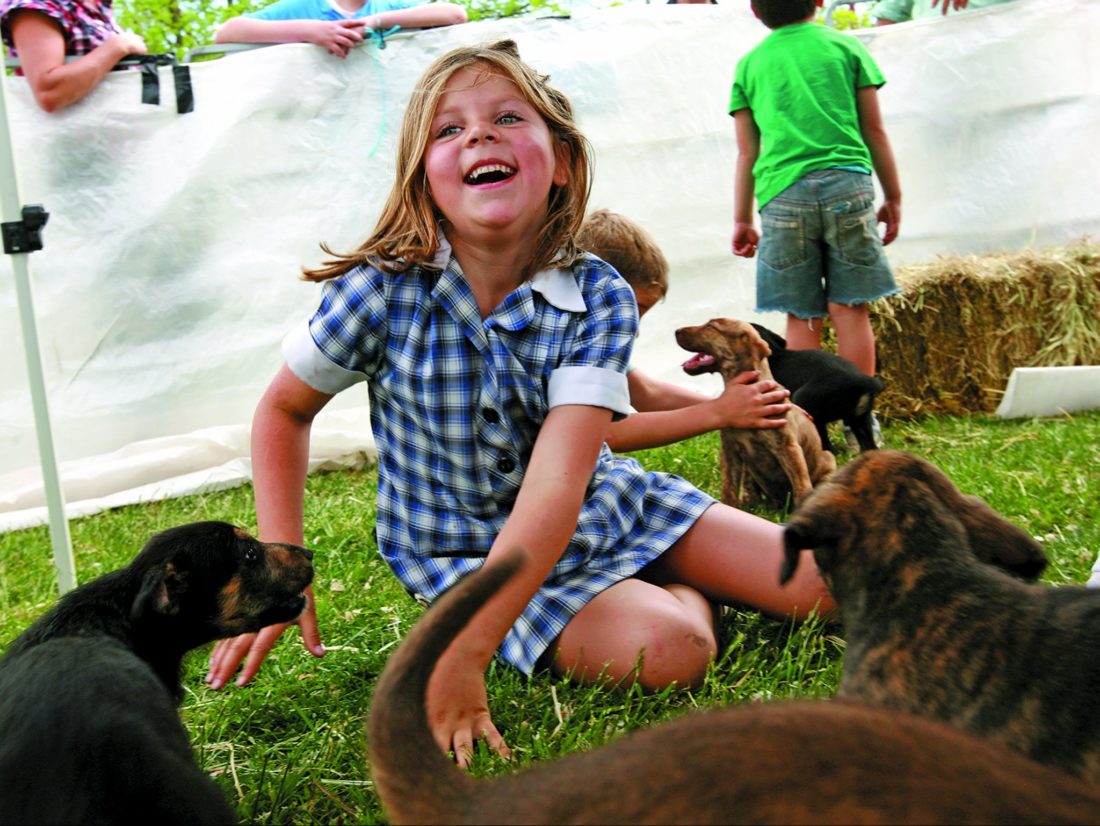 The Marks' Supa IGA Sideshow Carnival has plenty to see and do for the entire family especially for the little kids.
This year the Sideshow Carnival will form part of the High Country Mini Festival at the Mansfield Botanic Park from 5pm – 9.30pm Friday 29th October. This will be a ticketed ( but Free) event that will include the Twilight market, FreeZa Rockout concert, and the traditional festival fireworks. Tickets are limited to 1000, and must be booked. No Dogs, No BYO, Masks essential.