Bushrangers, History, Wine, Cheese and Views Tour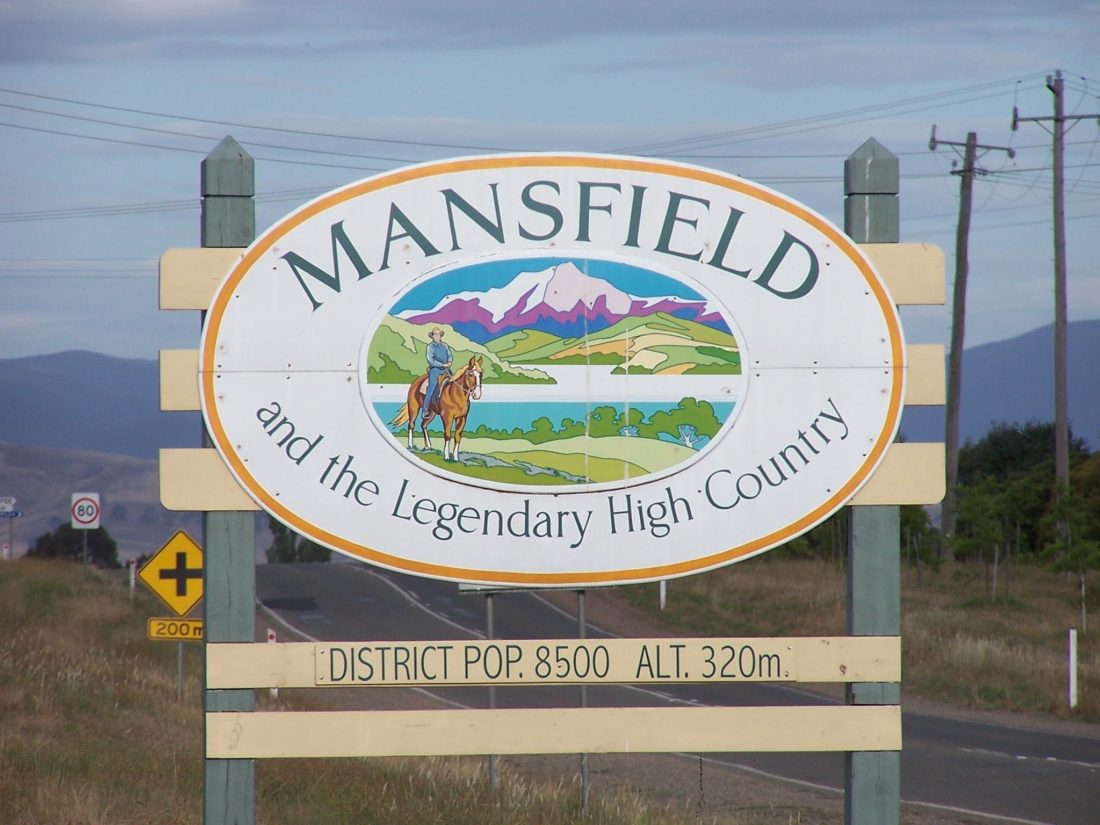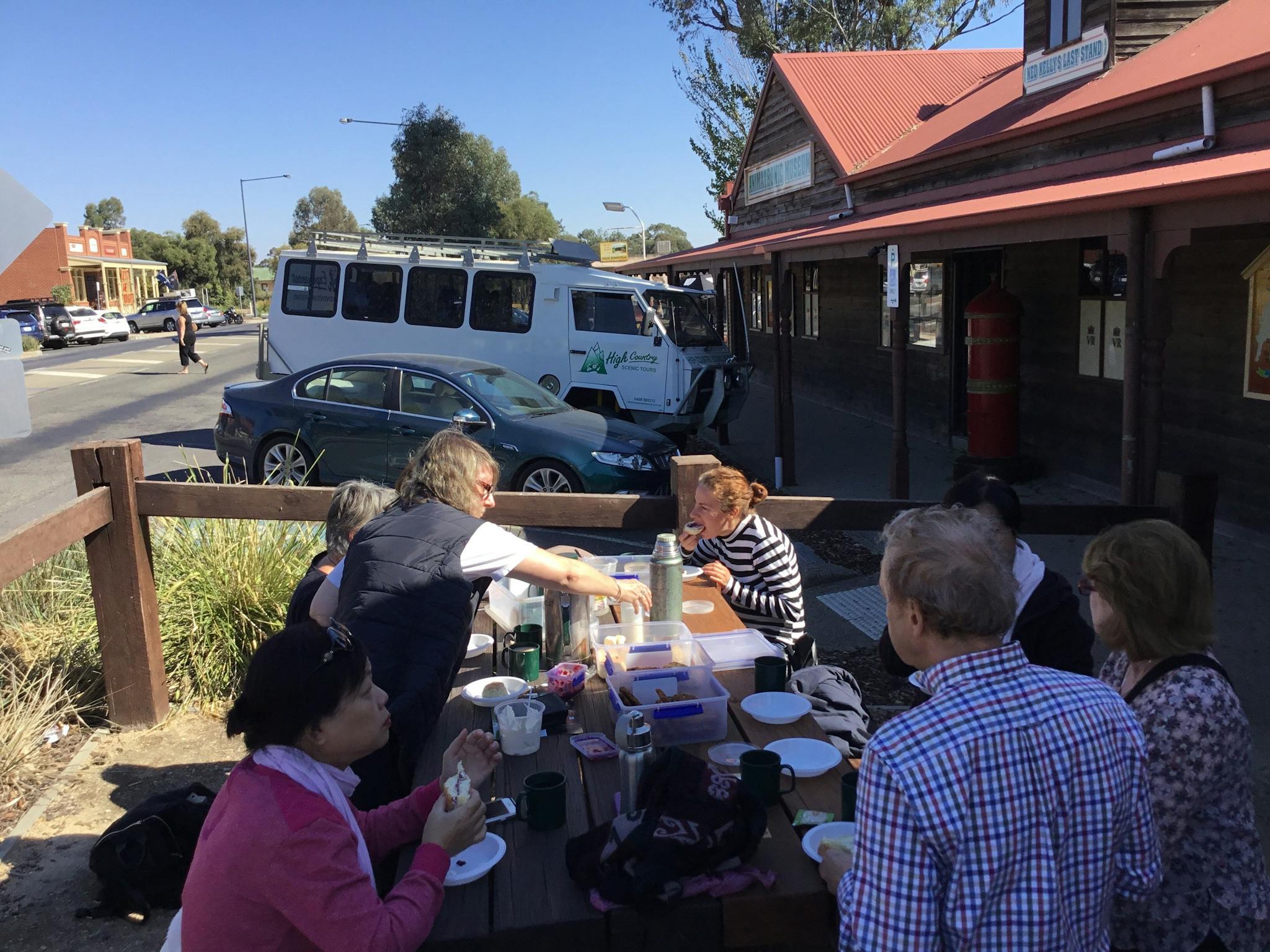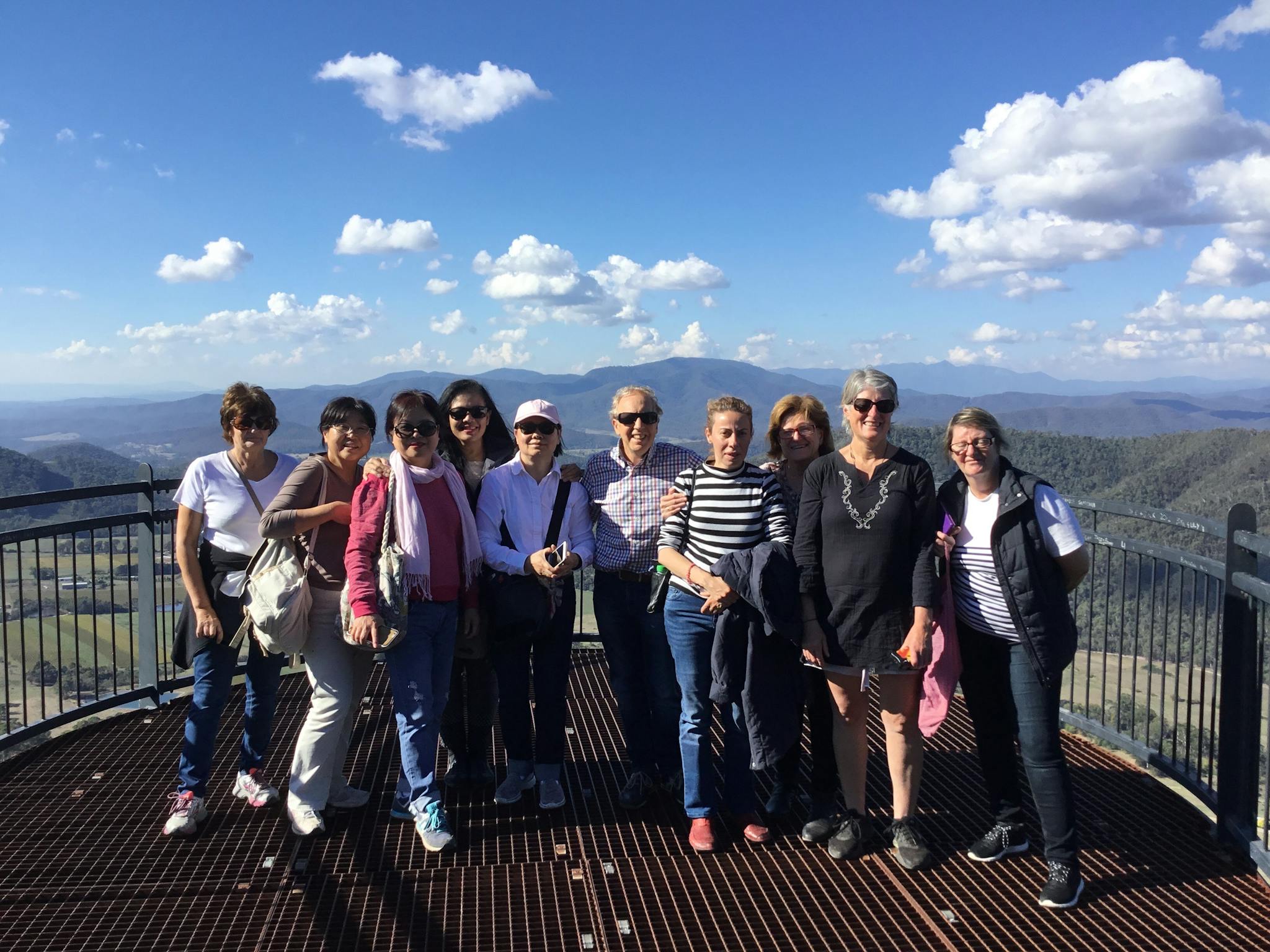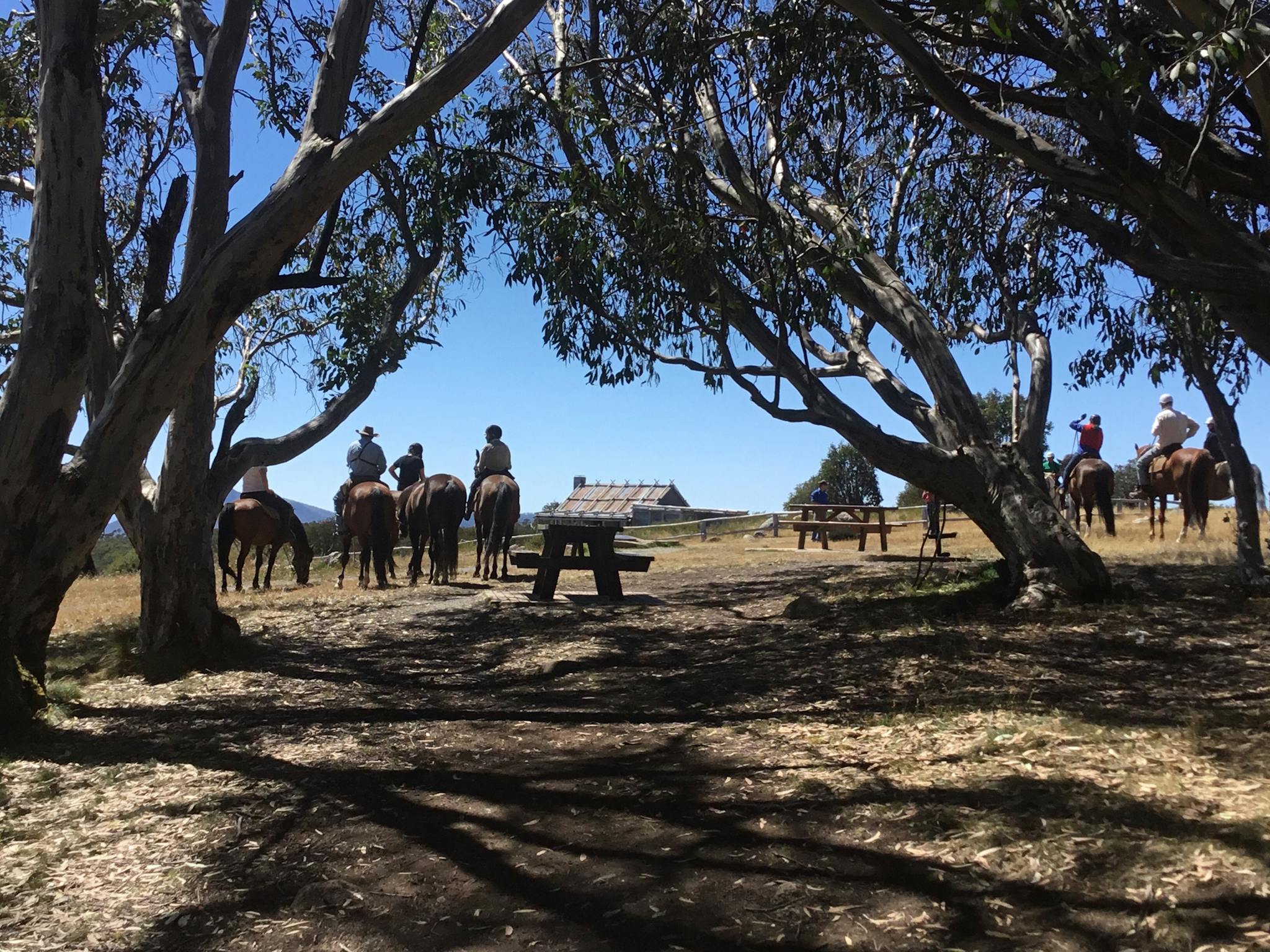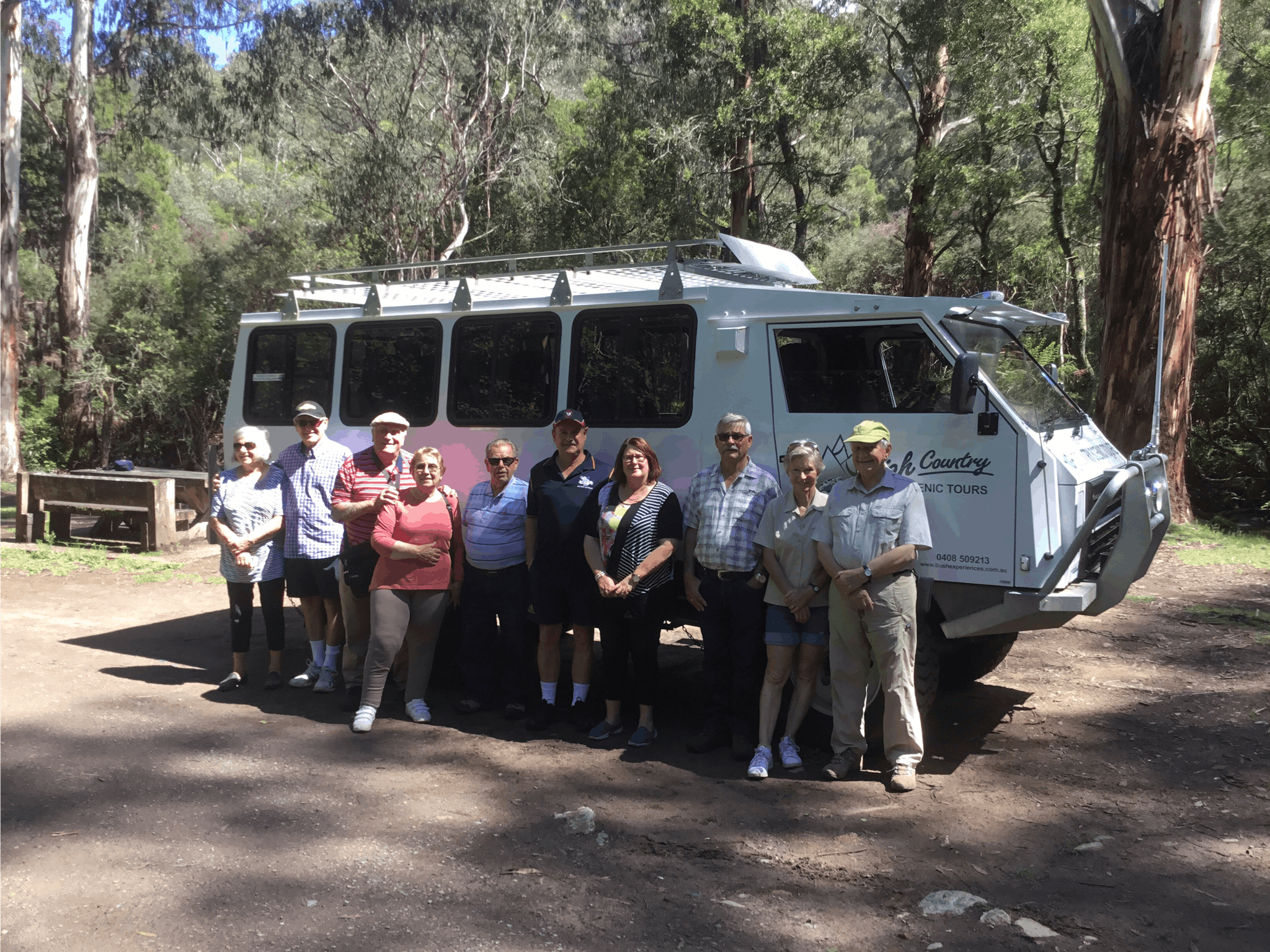 Adventure and Outdoors Tours
Customised
Extended
Food and Wine Tours
Full Day
Sightseeing Tours
This Winter tour runs from June through to November.
Starting in Mansfield with a brief look around the town, its history and information on the local region you will then embark on a journey exploring Ned Kelly and Harry Powers haunts through to the wine region of the King Valley visiting Millawa Cheese Factory, a couple of boutique wineries before heading to the spectacular views from Powers Lookout.
You will then visit the historic area of Stringy Bark Creek before returning to your accommodation via Old Tolmie Road taking in the spectacular views across the valley to the snow capped mountains beyond.
Morning tea and lunch provided.