4 Day High Country Tag-Along Tour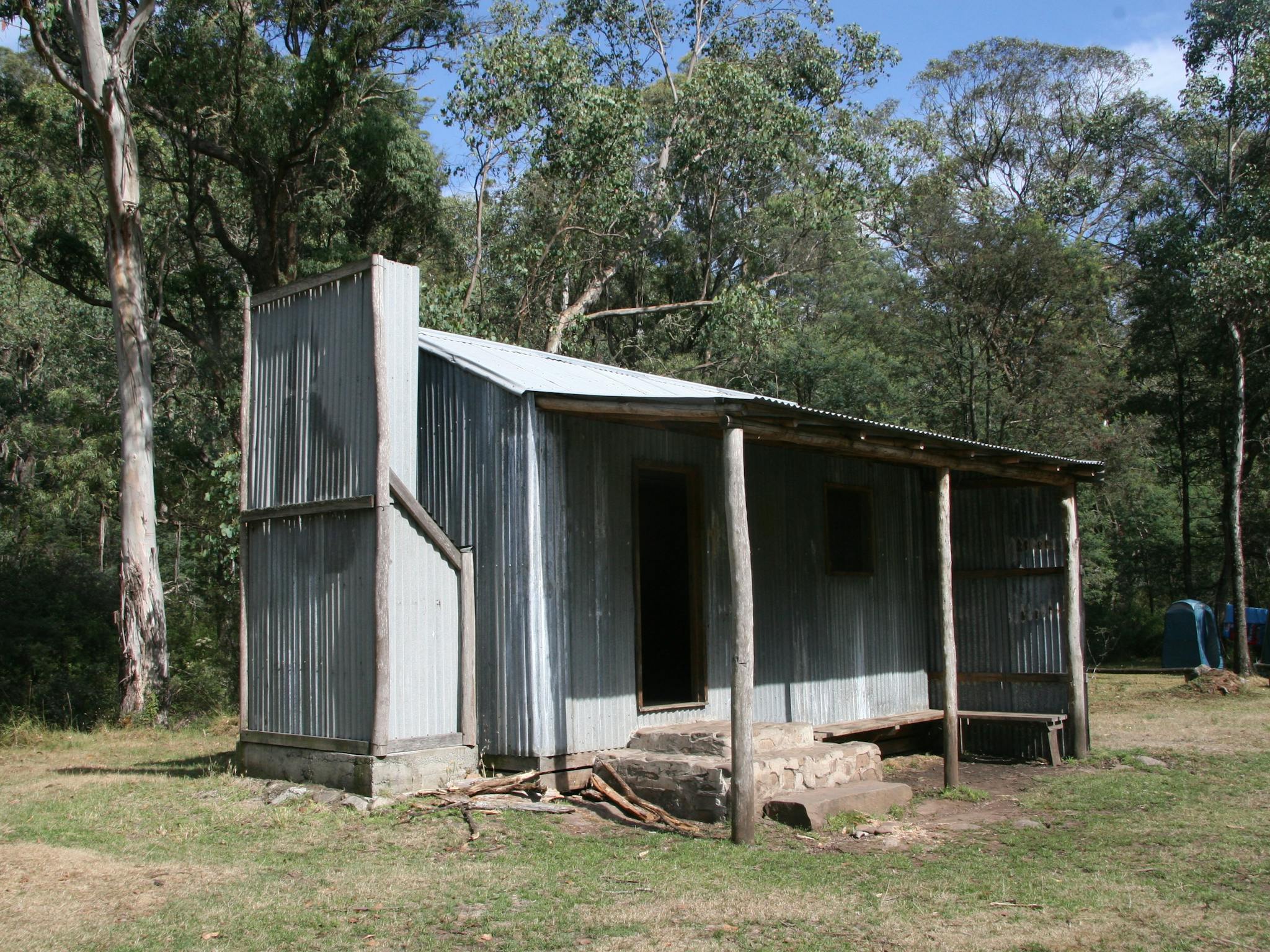 Cultural and Theme Tours
Extended
Food and Wine Tours
Full Day
Nature and wildlife
Sightseeing Tours
Walking and Biking Tours
The Victorian High Country in is without question one of the best Four-Wheel Drive locations in Australia. You will have the opportunity to take in the impressive mountain range, breathtaking views, and wildlife.
This trip you will also be visiting as many as eight huts, as you absorb the history that lies behind these extraordinary huts, as well as that featured in the film 'Man from Snowy River'.
You will be able to test yourself and your vehicle as you come across some steep and rocky sections, and river crossings. Whether you are a novice or experienced at four-wheel driving, your experienced tour guide will help you all the way.
You will be camping at a sensational campsite by the King River with the only facilities being a drop toilet. This tour is self-catering and vehicle-based camping style. In other words, you provide you own food and camping gear (tent, swag etc).